Thank you to all our vendors and sponsors for making the 2022 Home + Outdoor Living Show a success! Stay tuned for our next show in 2024!
We raised $5000 for Habitat for Humanity and presented the check to Pam Hammer of Habitat on April 13th at our HBA Member Luncheon!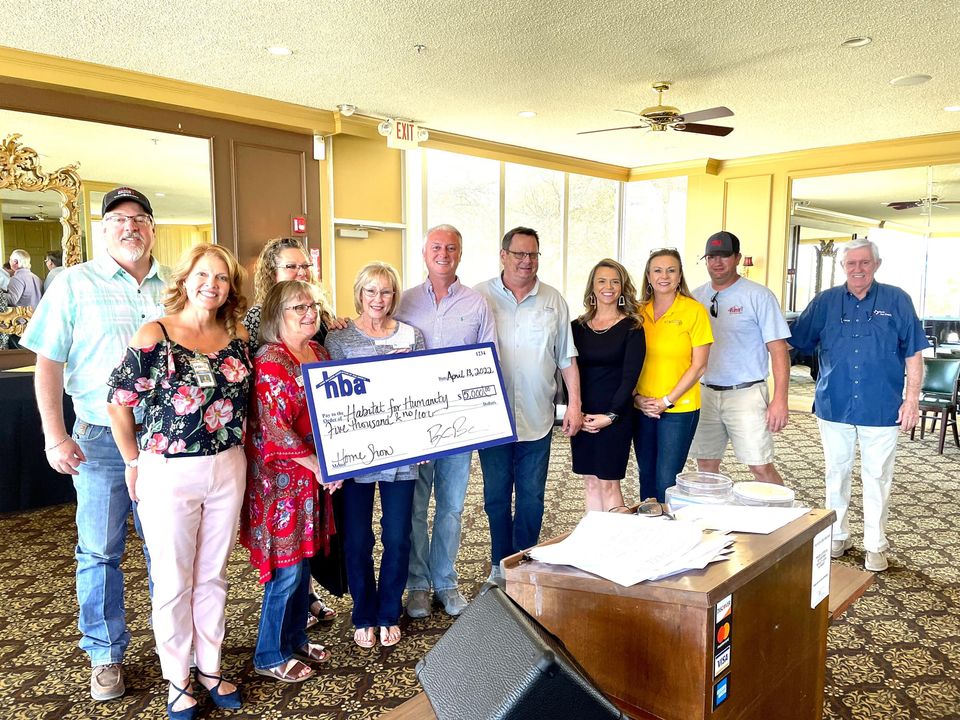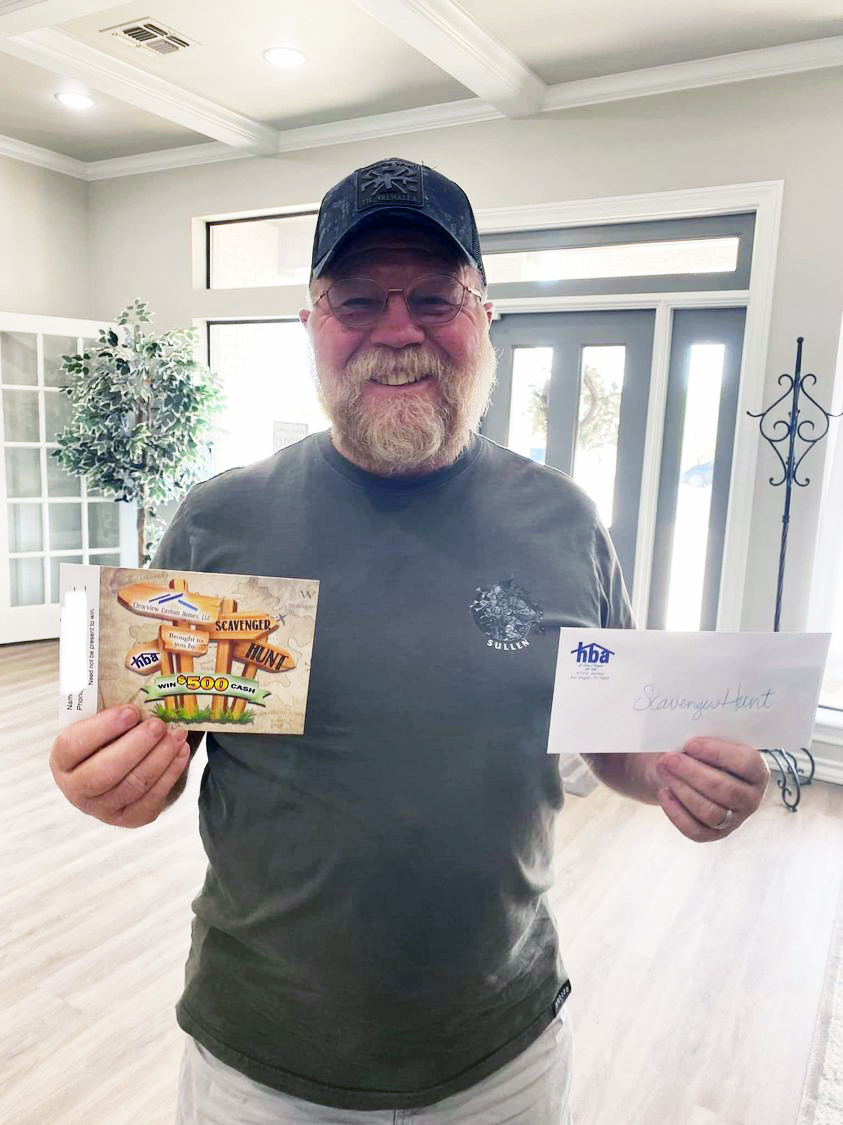 Congratulations to Bobby Wills Jr. for winning the $500 cash scavenger hunt!